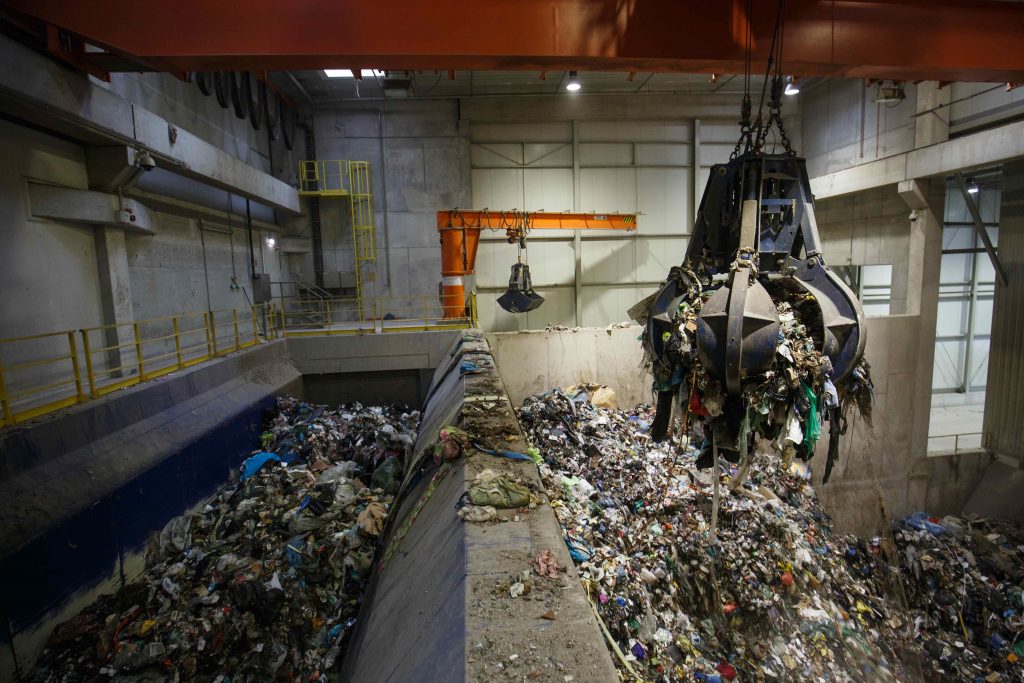 Last month, Gov. Wolf signed a new law in PA laying out regulation for "advanced recycling" also known as chemical recycling. Yet another move in the industry playbook that puts profits over the health of people. The bill gives the green light to a new polluting "plastic to energy" facilities that won't be regulated as a solid waste facility, but rather as a manufacturer, meaning they do not have to abide by the same regulations and emission standards as other waste incinerators.
Burning plastic as fuel is taking us further into fossil fuel direction – instead of confronting the plastic crisis and advocating to move away from single-use. PennFuture and Clean Air Council both tried to stop the legislation. We can barely get plastic bag bans in effect – meanwhile industry executives can cook up a business idea under the guise that they are helping to recycle plastic, a process which will emit toxic pollutants with little to no regulation, and lobby to get a bill passed that removes environmental regulation hurdles, lickety-split!
https://www.inquirer.com/science/climate/advanced-recycling-pennsylvania-plastics-fossil-fuel-climate-change-20201203.html
THIS IS NOT A SOLUTION!
More info on this and other false solutions to plastics-